Helping time poor
small business owners
work on their businesses whilst
still working in them
Helping time poor small business owners
work on their businesses whilst still working in them
Are you a small business owner spending too much time working in your business and not enough time working on your business? Do you feel like you're always taking one step forward, two steps back? Do you want to take your business to the next level but don't know where to start?
GRC Partners

helps time-poor small businesses get back on track and find success.
With over 20 years of experience managing privately owned businesses for owners and directors, Nigel van Reyk has helped countless businesses create and execute business strategies that get results. Nigel combines the entrepreneurial skills vital to a privately-owned business with the operating and reporting disciplines required in a corporate environment.

20+ year track record of success

Experienced chief executive in B2B and B2C markets

Corporate know-how combined with an entrepreneurial approach

A genuine partner invested in your success

Helps shoulder and relieve the load

Down to earth and authentic approach
Get what you want from your business and life
Make your business work for you, instead of the other way around
Finally achieve the income you've always wanted
Find time to spend on the things that matter
Build a foolproof sales funnel
Create an effective marketing plan
Streamline systems and processes
Retain valued clients and customers
Attract profitable clients and customers
Pitch investors or lenders for funding
Develop an exit strategy
It costs nothing for a quick chat with Nigel about your business challenges
Find out how Nigel can
help your business
Is GRC Partners right for you?
GRC Partners works with small business owners who want to take their business to the next level.
01
If you want to grow your business and are willing and able to invest in it, GRC Partners is the right fit for you.
02
Whether you're turning over $30K or $1m a month, employing three staff or 100 staff, GRC Partners can develop a strategy for you.
03
If you need a partner to develop proven strategies for success and keep you accountable, GRC Partners is the perfect choice for you.

Strategy Formulation
Our strategy formulation service helps develop a strategic roadmap for your business. Drawing on over 20 years of experience developing and implementing business strategies, we can help put you on a proven pathway for success.
Better yet, we don't just tell you what to do and walk away – we partner with you to make the strategy a reality.

Business Coaching
Our tailored business coaching service helps you identify and respond to issues, set strategies for success and keeps you accountable.
Unlike other business coaches we serve as a genuine partner invested in your success, helping shoulder and relieve the load, and enabling you to achieve your business goals.

Advisory Board Formation
We will help you put together a group of trusted advisors on whose advice and encouragement you can rely on. They will assist you with your decision making process and hold you accountable to delivering on the commitments you make to yourself and your business.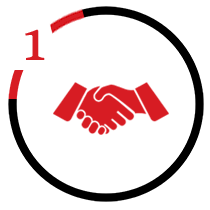 Nigel will meet with you for a half-day discovery session, so we can analyse and observe your business and work out where GRC Partners can help you – for FREE.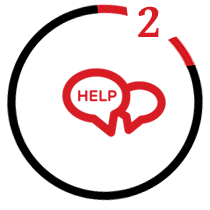 We deliver our findings and recommendations on how we can help your business get to where you want it to be.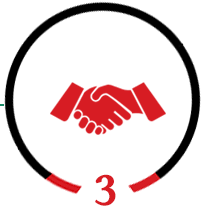 We partner with you to execute the recommendations and take your business to the next level.
Are you ready to go?
Contact Nigel today for an obligation free chat to see how GRC Partners can help you.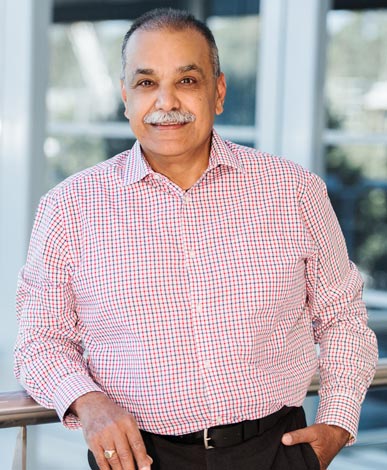 It costs nothing for a
quick chat with Nigel

about your business challenges
Nigel is an inspirational coach and someone I would highly recommend if you want to take your business to the next level (whatever that means to you). He set up me with up good strategy and helped me execute – best investment I made in 10 years.
– Dan Procter CEO Simply CRO